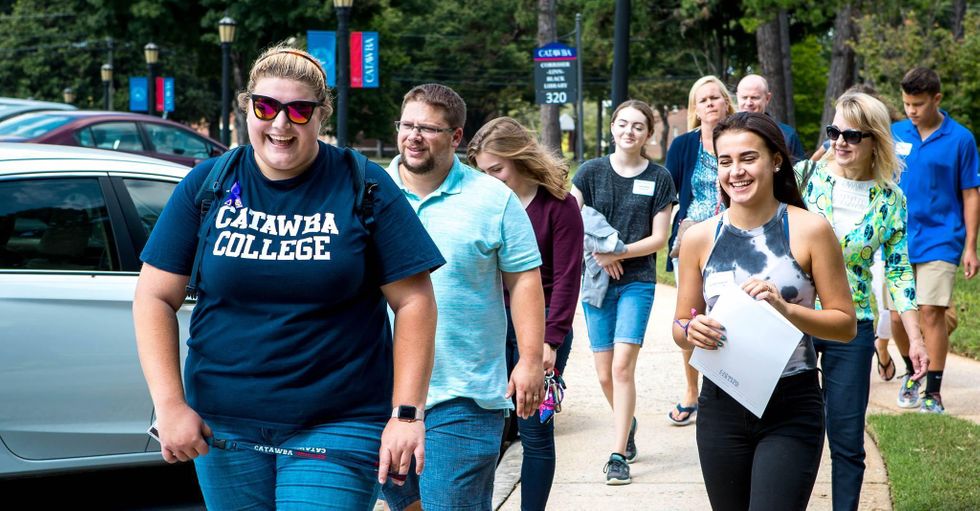 The entire campus is ready to welcome you to Catawba College!
Orientation is designed to help make Catawba your home. You'll meet new friends, learn about campus life, and become familiar with all the resources available to you.
Orientation is required for all new and transfer students. If you have questions, please contact the Office of Admissions by email or phone at 704.637.4402.