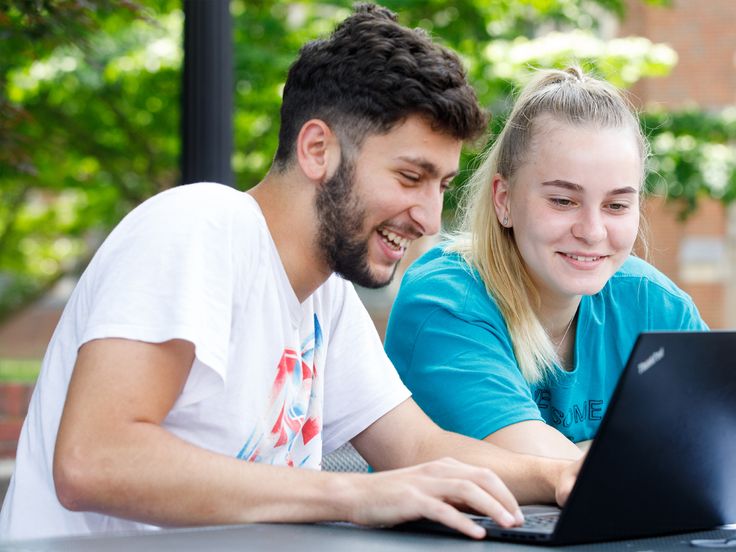 Your Love of Writing Will Become the Foundation for Your Future
Writing well is a skill highly valued by today's employers across all media. Whether digitally or on paper, good writing allows you to clearly articulate the value and benefits of a product, a certain point of view, and can even sway others to share your thoughts and opinions.
---
In small classes led by inspiring faculty who love writing and words as much as their students, emphasis is placed on intellectual curiosity. Grow your knowledge, confidence, and mastery of the English language not only by studying famous writers, but by learning about the various genres of creative expression and the skills needed for idea development, revising, and editing.
Your pursuit of an English degree with a concentration in Creative Writing at Catawba College can lay the bedrock on which you can build a variety of satisfying careers. Everything from business to teaching to publishing-related fields, as well as graduate or professional study in fields like professional and creative writing, law, and academics, are options for you to pursue.
Undergraduates choose Creative Writing because of their love of words and because of the connections they make with knowledgeable professors who share the same passion for writing and literature.



Scholarships

Incoming freshmen English students concentrating their studies in Creative Writing are encouraged to apply for English Department scholarships.

Study Abroad

Engage with other cultures and experience first-hand how powerful the written word is on a scholarship-funded, semester-long study abroad experience.
Undergraduate Research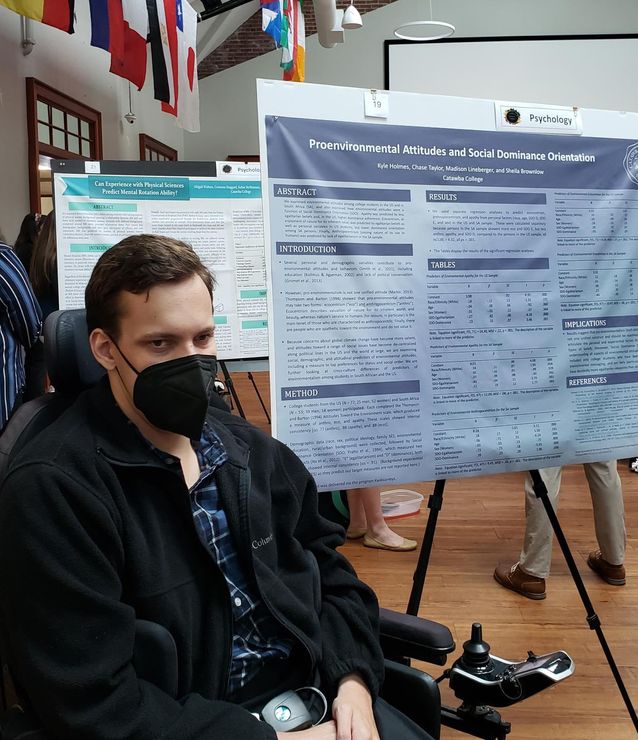 Undergraduate Research
Students pursuing a Bachelor of Arts degree in English at Catawba are encouraged to pursue extended research projects which allow them to delve deep into a topic of their personal interest. Students can present their research on campus at a well-attended annual Catawba Research and Creativity Showcase or at state and regional professional conferences such as the State of North Carolina Undergraduate Research and Creativity Research Symposium.
Net Price Calculator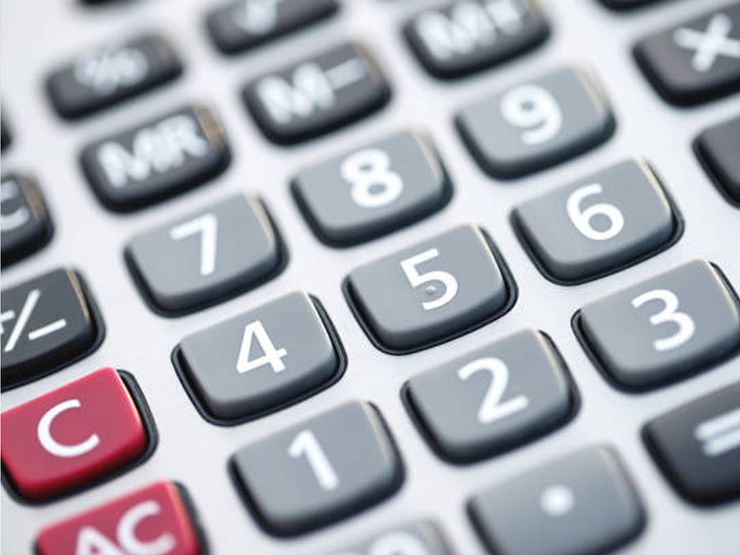 Net Price Calculator
Estimate your share of college costs and how much financial aid you may be eligible to receive
Our calculator is designed to give you an early indication of what type of financial aid you may qualify for if you were attending Catawba College as a first-year, transfer, online, or graduate student.
Outcomes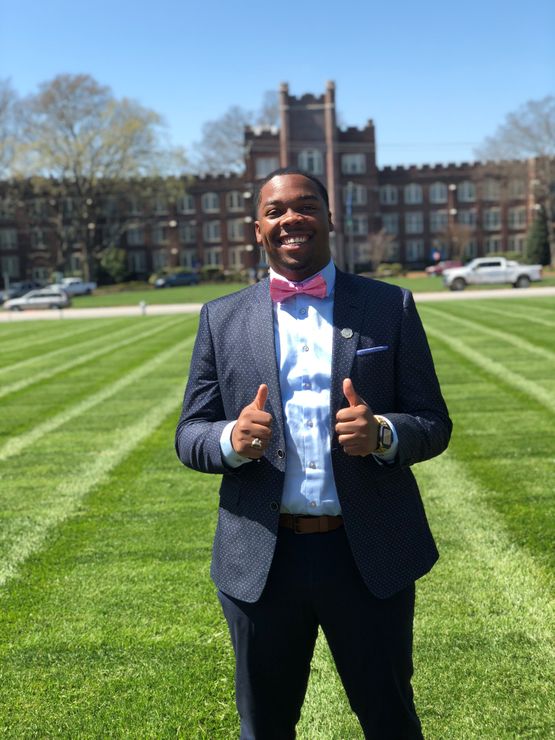 Outcomes
Jobs - Writing majors who completed the Bachelor of Arts degree program are building their careers in the following positions:

University Academic Administrator
Public Relations Professional
Marketing Account Executive
Editor
Author
Newspaper Reporter
Blogger
Graduate Schools - Catawba College Writing majors have pursued graduate degrees at the following schools:
N.C. State University
Auburn University
UNC-Greensboro
Appalachian State University
UNC-Wilmington
UNC-Charlotte

Similar Programs
Interested in Creating Writing? You may also be interested in these programs - consider a double major, or adding a minor or two.
Contact Us
Department of English
Location
2nd Floor
Hedrick Administration Building