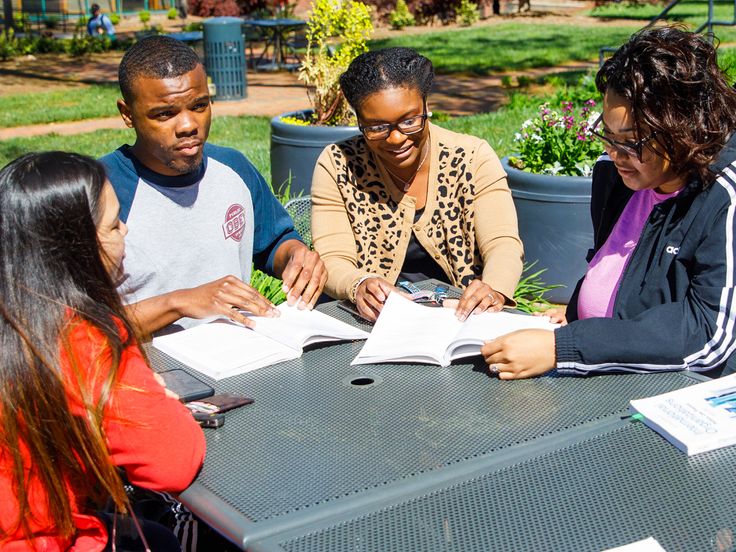 Make Voices Be Heard and Messages Be Seen With a Career in Communications
Catawba College prepares talented Communication majors for some of the most challenging and rewarding careers in media production, journalism, marketing, public relations and news broadcasting with multiple program concentration offerings.
---
The deeply experiential Communications programs at Catawba College provide students with real-world, hands-on opportunities to explore the world of traditional and contemporary communications methods, either through the laser-focused Communication B.A. or the Business Administration B.S. with concentration in Communication. Whether you want to turn your passion for the written and spoken word into a deeply fulfilling career or explore your communications skills and interests while learning about how they integrate with the challenging world of business, we have a degree option for you.
Special courses of interest that are part of our Communication programs include Introduction to Digital Media Production, where you'll plan, shoot, edit, and screen your own short movies, and Digital Cultures, focusing on how digital technology impacts all facets of life. Here, you might develop promotional videos for Catawba College and other North Carolina businesses and non-profits, intern with regional sports teams and media organizations, write an exposé, give a highly technical oral presentation to a large audience, or even host your own radio show, perhaps all in the same semester.
Participate

Work for the student newspaper, The Pioneer, develop real-world skills participating in Lambda Pi Eta, the national Communication Honor Society, and join the American Marketing Association.

Media Lab

A state-of-the-art digital media lab on campus affords Communication students with an opportunity to use professional, broadcast-quality camcorders and iMac workstations to shoot and edit their videos.

Scholarships

New and transfer day students majoring in a Business program at Catawba have the opportunity to be considered for a Business scholarship.
Catawba College Business Programs
Prepare to succeed in a career in the world of business with a Business Degree from Catawba College. Careers and futures in the business world have never been brighter and earning a Bachelor of Science degree in Business Administration from Catawba College is a key way you can prepare to shine in that world. Our mission is to prepare our business degree students for workplace success, whether in a small organization or large corporation, through a strong curriculum based on experiential learning, industry and job relevancy, and curriculum relevance. We place an emphasis on emerging growth sectors and technologies that are driving the global economy.

Internships in Communication
Internships in Communication
Integrated Marketing Communication majors at Catawba College take advantage of the internship opportunities available in nearby metropolitan markets at many media outlets and at public relations and creative advertising agencies. Catawba's Marketing and Communication students have interned with:
Greensboro's 93.1 The Wolf radio station
CBS Broadcasting Network in New York City on shows including The Late Show with Stephen Colbert, CBS This Morning, CBS Sports
WSAT-AM
Downtown Salisbury, Inc.
Charlotte Motor Speedway Public Relations Office
The Salisbury Post
Net Price Calculator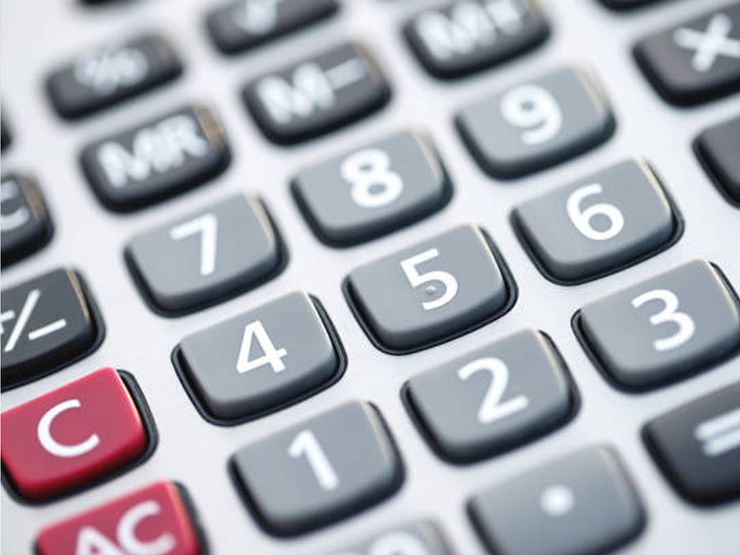 Net Price Calculator
Estimate your share of college costs and how much financial aid you may be eligible to receive
Our calculator is designed to give you an early indication of what type of financial aid you may qualify for if you were attending Catawba College as a first-year, transfer, online, or graduate student.
Outcomes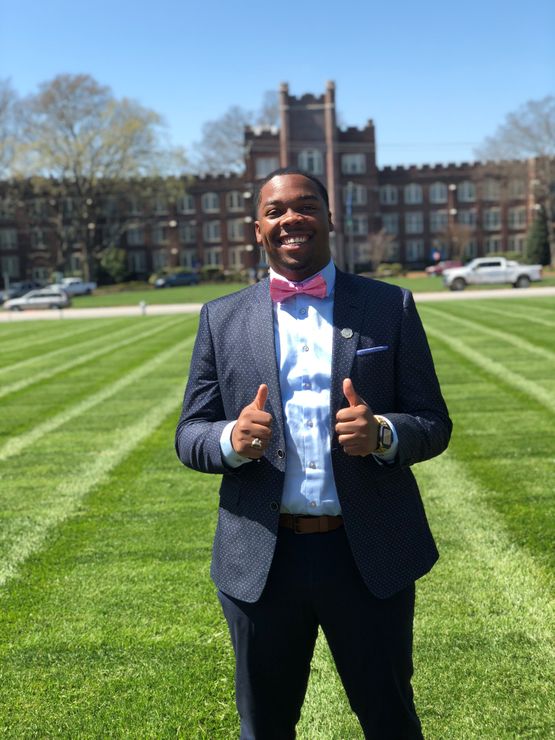 Outcomes
Jobs - Communication majors from Catawba College are hard at work in the following positions:
Newspaper Reporter
Construction Solutions Manager
Television Production Assistant
Admissions Counselor
Graduate Schools - Catawba Communication majors are being enrolled at the following graduate schools:
UNC-Charlotte
UNC-Greensboro
Similar Programs
Interested in Communication? You may also be interested in these programs - consider a double major, or adding a minor or two.
Contact Us
Department of Communication
Location
3rd Floor
Ketner Hall