Learn to Meet Consumer Needs in Today's Highly Dynamic Global & Digital Marketplace
Business-minded students who would enjoy creating and developing concepts to promote a product, concept, or company should explore majoring in Business Administration in the Marketing concentration. You will learn the importance of collecting and interpreting data that can be used to build brand awareness, influence buyer behaviors, and improve customer satisfaction.
---
As a marketing major and student in the Ketner School of Business at Catawba College, you'll be exposed to various ways that businesses market and advertise themselves, from traditional methods of print, broadcast and direct mail to modern methods of social media, search engine, digital, retargeting, display marketing, and more. Courses include Consumer Behavior, Advertising, Strategic Marketing, Marketing Research, and Sales Management.
Catawba College's Marketing degree program is accredited by the Accreditation Council of Business Schools and Programs (ACBSP) which means that the courses we teach, the way we teach them, and the resources we provide to students in Catawba's Ketner School of Business adhere to business world best practices. It also means that our faculty are constantly assessing and improving their teaching styles and their curricula to stay in sync with the latest trends and cycles in business.
Business Scholarships

New, transfer, and full-time day students seeking to major in Marketing are strongly encouraged to apply for a Business Scholarship.

Marketing Internships

Gain real-world experience and learn from the best marketers and advertisers in their fields through internships offered through the Ketner School of Business.
Catawba College Business Programs
Prepare to succeed in a career in the world of business with a Business Degree from Catawba College. Careers and futures in the business world have never been brighter and earning a Bachelor of Science degree in Business Administration from Catawba College is a key way you can prepare to shine in that world. Our mission is to prepare our business degree students for workplace success, whether in a small organization or large corporation, through a strong curriculum based on experiential learning, industry and job relevancy, and curriculum relevance. We place an emphasis on emerging growth sectors and technologies that are driving the global economy.
Study Abroad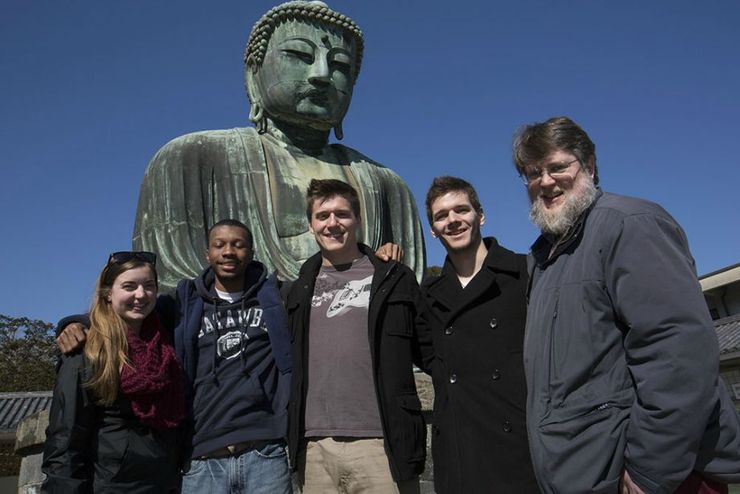 Study Abroad
Travel components of recent business courses have taken Catawba College students to Japan to explore business culture and the culture of music, and to Israel to explore entrepreneurial culture and mindset. Catawba College students pursuing a bachelor's degree in business have also arranged their own semester abroad experiences to Cambodia and Panama.

Business majors may also apply to receive a Ketner School of Business Travel Award to assist with costs associated with a study abroad experience, if the experience will significantly enhance a student's educational objectives.
Undergraduate Research in Business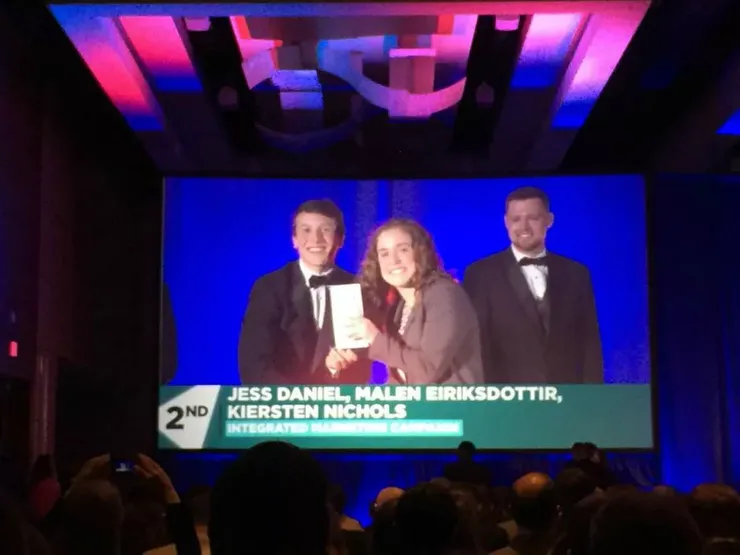 Undergraduate Research in Business
Catawba College students pursuing a business degree program regularly make research presentations regarding varied aspects of business at the state, regional and national conferences of Future Business Leaders of America – Phi Beta Lambda (FBLA-PBL).

These FBLA-PBL presentation events are challenging and require research, a written synopsis and oral presentation in front of many judges, but Catawba business majors typically are among the top-place finishers. Business majors also compete in events at FBLA-PBL conferences that test their business knowledge and skills.
Net Price Calculator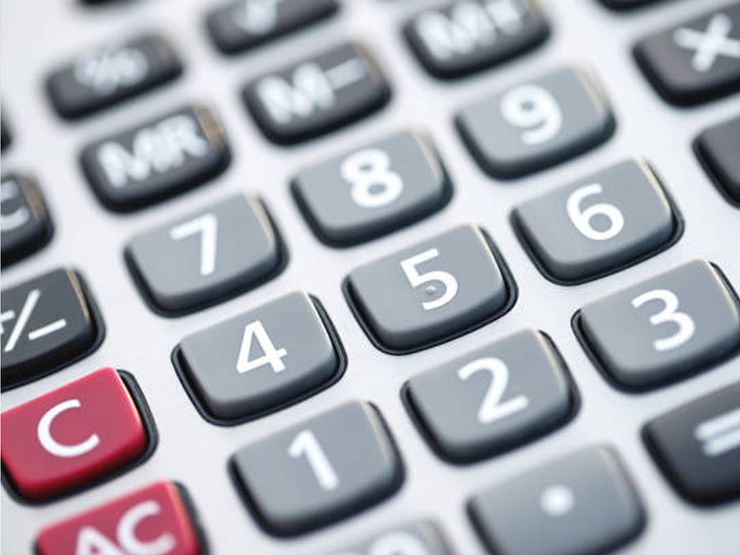 Net Price Calculator
Estimate your share of college costs and how much financial aid you may be eligible to receive
Our calculator is designed to give you an early indication of what type of financial aid you may qualify for if you were attending Catawba College as a first-year, transfer, online, or graduate student.
Outcomes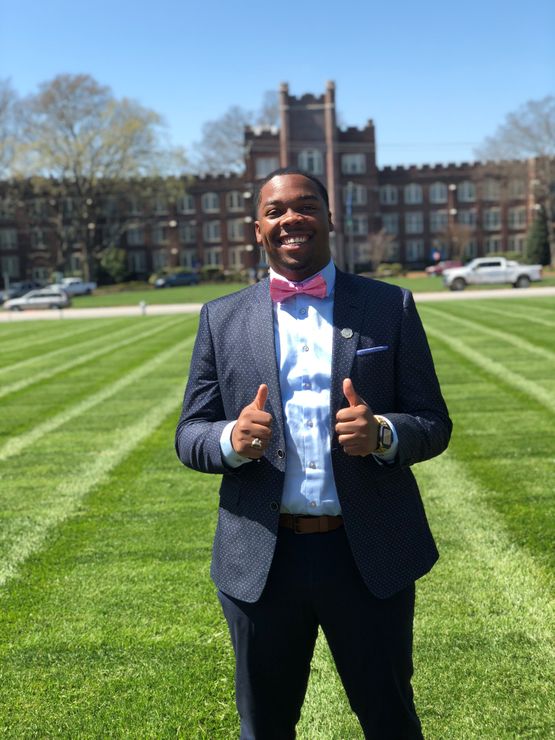 Outcomes
Careers - Catawba College Marketing majors can make waves in the real world in the following marketing degree jobs:

Sales Representative/Manager

Retail Store/website assistant/manager

Marketing Coordinator

Consumer/Marketing Researcher

Market Analyst

Marketing Strategist

Strategic Planner

Account Executive/Manager

Junior Art Director

Junior Copywriter

Online Marketing/Social Media Specialist
Graduate Schools - While Marketing majors from Catawba College often secure jobs before graduating, our graduates are well-prepared for post-baccalaureate study at various graduate schools.
Similar Programs
Interested in Marketing? You may also be interested in these programs - consider a double major, or adding a minor or two.
Contact Us
Department of Business & Economics
Location
2nd Floor
Ketner Hall