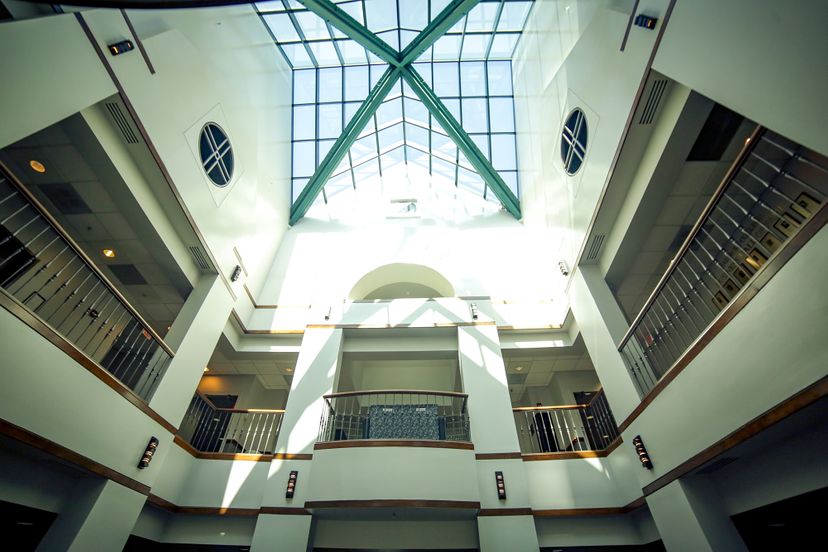 Integrated Marketing Communication
Engage Customers Across All Marketing and Communication Channels With An Integrated, Effective Message.
Catawba College's degree in Integrated Marketing Communication prepares you to effectively market to and communicate with business customers in almost any vertical across all contemporary platforms, including social media, digital advertising, print, and broadcast. An Integrated Marketing Communication major graduates ready for jobs in internal communications, external communications, advertising, marketing, and public relations.
---
Catawba's student-centered approach, access to professional-grade equipment, collaborative opportunities with other academic majors, and nearby access to major markets in Charlotte, the Triad and the Triangle uniquely prepare Integrated Marketing Communication majors for launching their successful career immediately upon graduation.
Our graduates go out into the world with an understanding of how digital and traditional communication practices, new media, and technologies are reshaping everything we do: work, education, relationships, health, and everyday living.
On-Campus Job Training

Integrated Marketing Communication majors work for the Catawba College student paper, radio station, or use professional, broadcast-quality camcorders and iMac workstations to shoot and edit in our state-of-the-art digital media lab on campus.

Expert Faculty

Marketing and communications faculty who are experts in their fields and small class sizes help Integrated Marketing Communication students develop critical thinking skills, communication proficiency, and marketing literacy in a supportive environment.

Experiential Learning Focus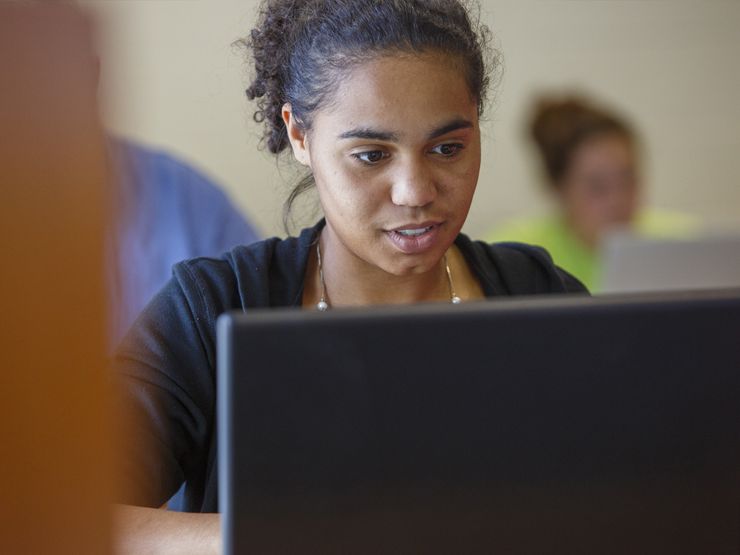 Experiential Learning Focus
Catawba College's Integrated Marketing Communication program is an experientially focused academic major that emphasizes real-world, hands-on opportunities for its students. Whether working to develop promotional videos and campaigns for departments on campus or for other North Carolina businesses and non-profits, Integrated Marketing Communication majors learn by doing.
Net Price Calculator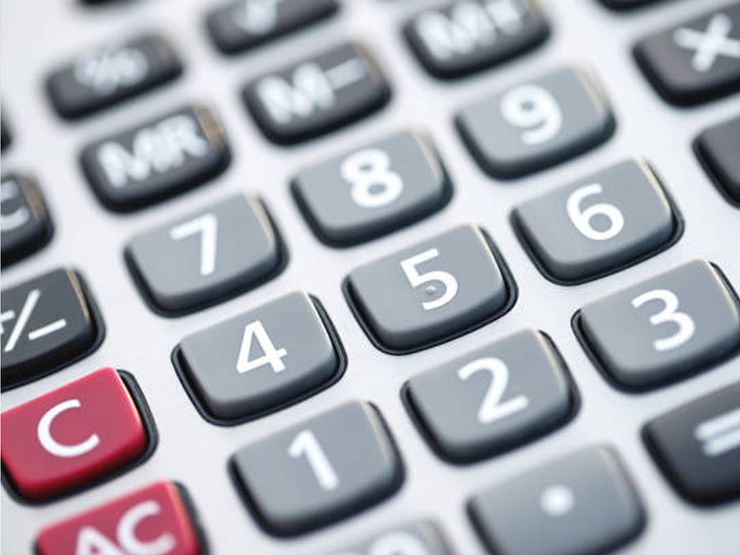 Net Price Calculator
Estimate your share of college costs and how much financial aid you may be eligible to receive
Our calculator is designed to give you an early indication of what type of financial aid you may qualify for if you were attending Catawba College as a first-year, transfer, online, or graduate student.
Outcomes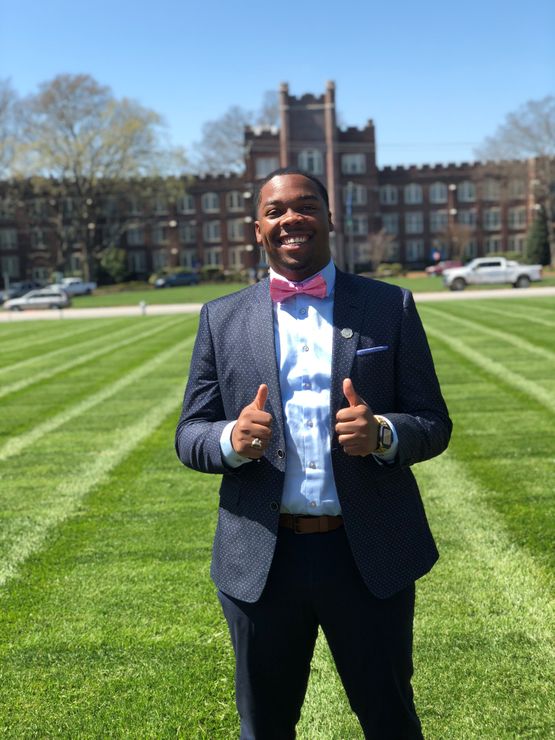 Outcomes
Jobs - Integrated Marketing Communication majors from Catawba College are making their mark in the following positions:

Account Executive at Creative Agency
Newspaper Reporter
Television Production Assistant
Admissions Counselor
Copywriter
Digital Media Content Developer
Graduate Schools - Grad schools enrolling Integrated Marketing Communication majors include the following:

UNC-Charlotte
UNC-Greensboro
Similar Programs
Interested in Integrated Marketing Communication? You may also be interested in these programs - consider a double major, or adding a minor or two.
Contact Us
Department of Communication
Location
3rd Floor
Ketner Hall