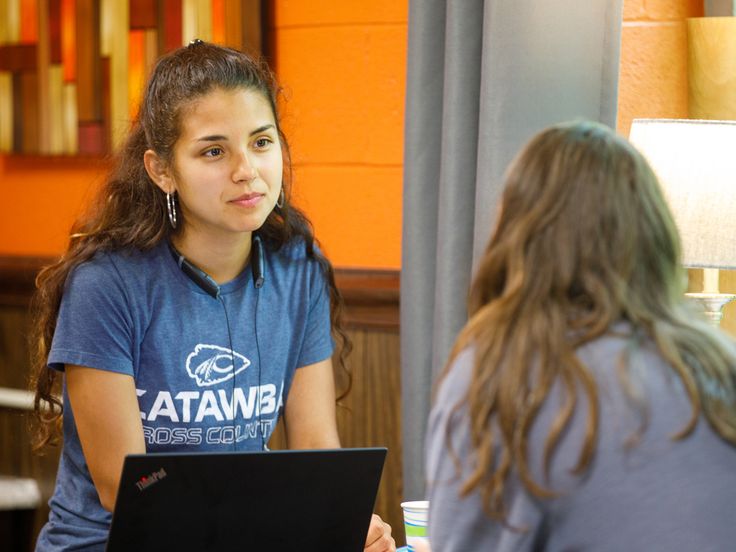 Take Your Love & Knowledge of How Economies Work to the Next Level
Zero in on the Economic concentration of our Business Administration degree if you are good with math, attentive to details, can sift through data to draw effective business conclusions, and can make solid predictions based on data.
---
In the Business Administration Economics concentration, you will examine the sometimes difficult questions related to resource allocation, incentives, risk, wealth, and even public and international policy. You will learn best practices to research and gather data using the latest software and spreadsheet applications and develop key analytical skills that can be applied to a variety of industries, from corporations and government to healthcare and education. Courses offered in this concentration include Comparative Economic Systems, Money and Banking, Environmental Economics, and International Economics.
Catawba's Economics degree program is accredited by the Accreditation Council of Business Schools and Programs (ACBSP) which means that the courses we teach, the way we teach them, and the resources we provide to students in Catawba's Ketner School of Business adhere to business world best practices. It also means that our faculty are constantly assessing and improving their teaching styles and their curricula to stay in sync with the latest trends and cycles in business.


Industry Accreditation

Like all others in the Ketner School of Business, our Economics degree program is accredited by the Accreditation Council of Business Schools and Programs (ACBSP).

Scholarships

New and transfer Economics program day students at Catawba are strongly encouraged to apply and be considered for a scholarship.
Catawba College Business Programs
Catawba's Economics and Finance majors and graduates are skilled at math, attentive to details, and capable of examining data and making sound predictions.
Participate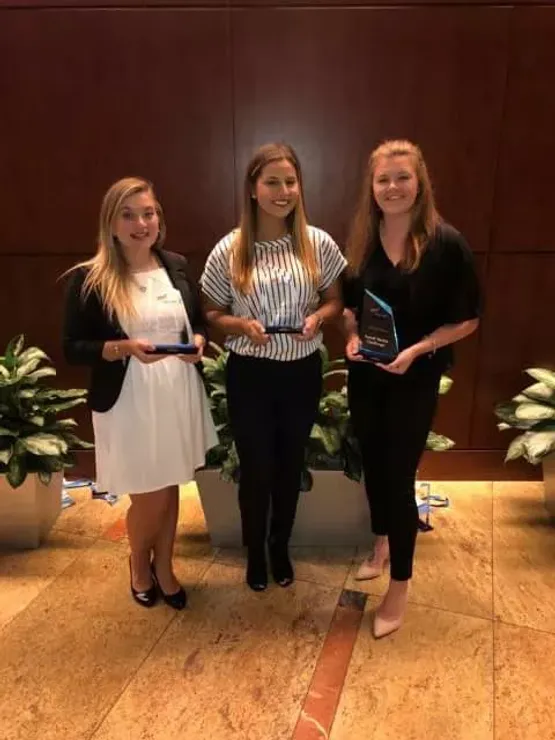 Participate
Prepare for your foray into the business world by developing leadership skills through joining the Future Business Leaders of America - Phi Beta Lambda organization, the world's largest collegiate business career student organization; the Business Honor Society; the American Marketing Association; the International Club; or Catawba's own Student Managed Investment Fund.
Net Price Calculator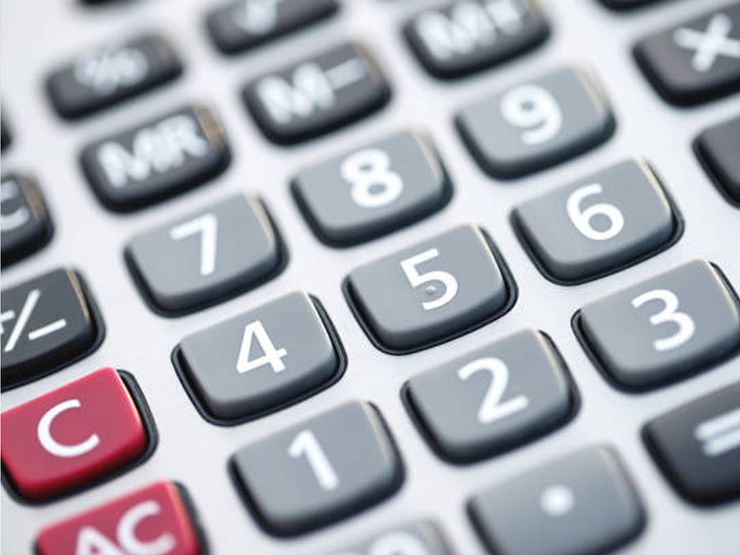 Net Price Calculator
Estimate your share of college costs and how much financial aid you may be eligible to receive
Our calculator is designed to give you an early indication of what type of financial aid you may qualify for if you were attending Catawba College as a first-year, transfer, online, or graduate student.
Outcomes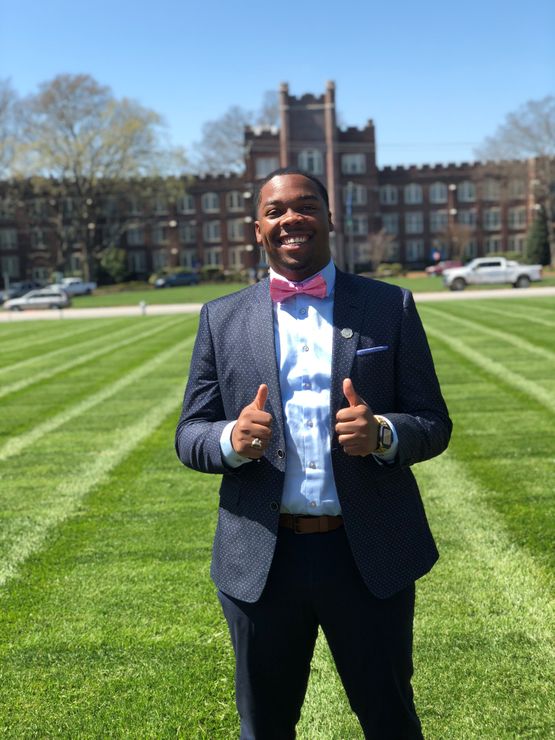 Outcomes
Careers - Our Business majors are employed as the following:
Advertising Manager
Human Resource Manager
CPA
Business Initiatives Consultant
Senior Auditor
Operations Officer
Graduate Schools - Grad schools enrolling Catawba College Business majors:
UNC-Charlotte
N.C. State University
UNC-Chapel Hill
Similar Programs
Interested in Economics? You may also be interested in these programs - consider a double major, or adding a minor or two.
Contact Us
Department of Business & Economics
Location
2nd Floor
Ketner Hall