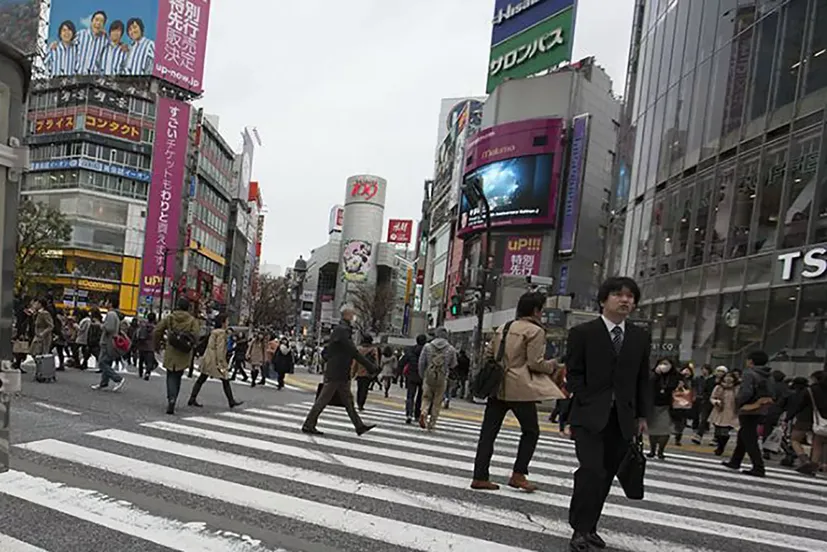 The World Could Be Your Office
Travel and being a highly successful business person are your prerogatives. Exchange rates, foreign trade, foreign markets, and other aspects of how international business is conducted will be your course of study. We'll bring it all together for you with a degree in International Business.
---
Catawba College's International Business degree program is accredited by the Accreditation Council of Business Schools and Programs (ACBSP) which means that the courses we teach, the way we teach them, and the resources we provide to students in Catawba's Ketner School of Business adhere to business world best practices. It also means that our faculty are constantly assessing and improving their teaching styles and their curricula to stay in sync with the latest trends and cycles in business.
International Travel

As your grow your understanding of global commerce, a required International Travel course will broaden your perspective and required foreign language courses will help enhance your resume and employability.

Scholarship Opportunities

New and transfer day students majoring in a Business program at Catawba have the opportunity to and are encouraged to apply for a scholarship.
Catawba College Business Programs
Prepare to succeed in a career in the world of business with a Business Degree from Catawba College. Careers and futures in the business world have never been brighter and earning a Bachelor of Science degree in Business Administration from Catawba College is a key way you can prepare to shine in that world. Our mission is to prepare our business degree students for workplace success, whether in a small organization or large corporation, through a strong curriculum based on experiential learning, industry and job relevancy, and curriculum relevance. We place an emphasis on emerging growth sectors and technologies that are driving the global economy.

Study Abroad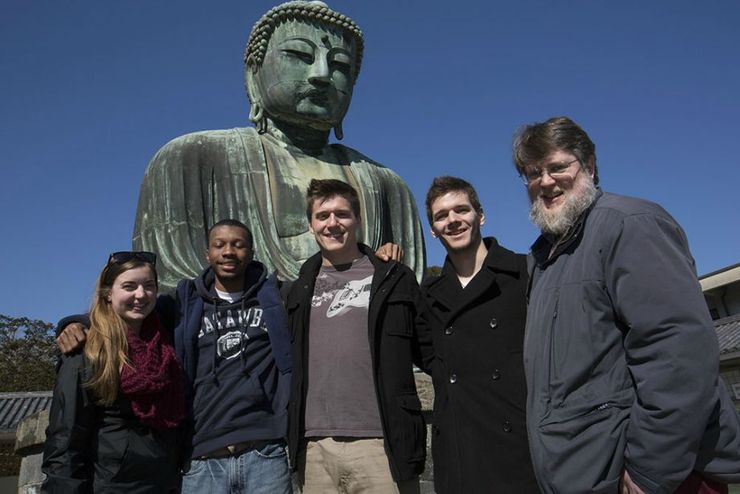 Study Abroad
Travel components of recent business courses have taken Catawba College students to Japan to explore business culture and the culture of music, and to Israel to explore entrepreneurial culture and mindset. Catawba College students pursuing a bachelor's degree in business have also arranged their own semester abroad experiences to Cambodia and Panama. Business majors may also apply to receive a Ketner School of Business Travel Award to assist with costs associated with a study abroad experience, if the experience will significantly enhance a student's educational objectives.
Undergraduate Research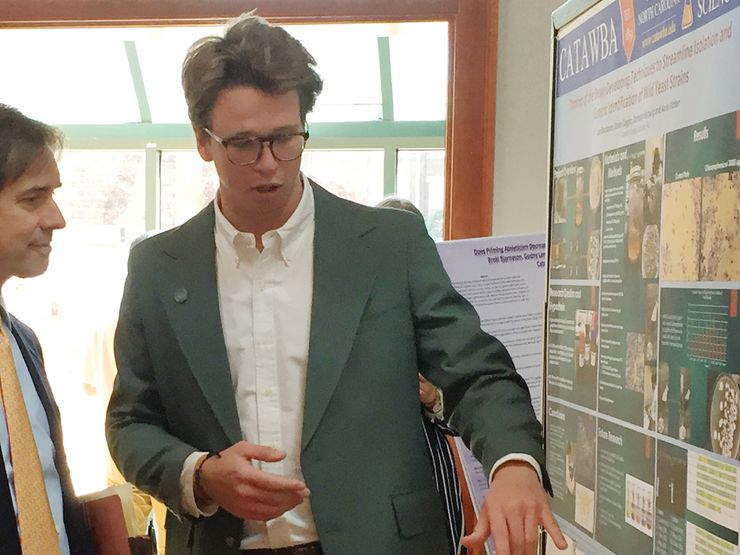 Undergraduate Research
Business students regularly make research presentations regarding varied aspects of business at the state, regional, and national conferences of Future Business Leaders of America – Phi Beta Lambda (FBLA-PBL). FBLA-PBL presentations, competitions, and other events are challenging, but Catawba Business majors typically are among the top-place finishers.
Net Price Calculator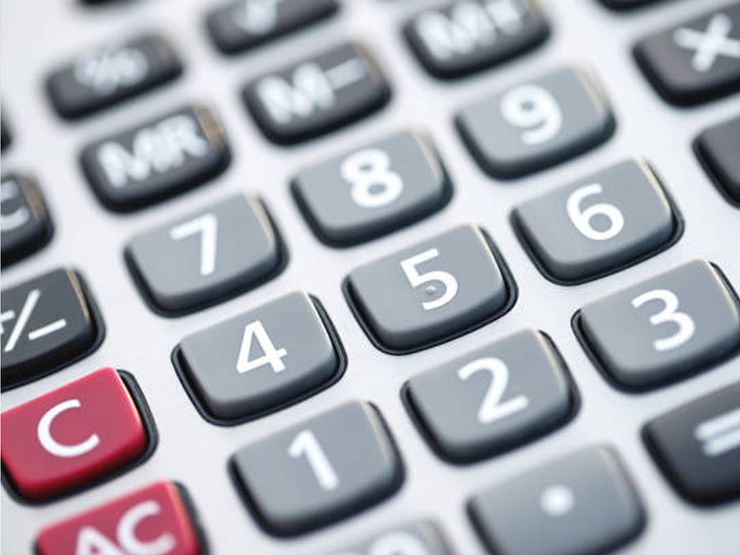 Net Price Calculator
Estimate your share of college costs and how much financial aid you may be eligible to receive
Our calculator is designed to give you an early indication of what type of financial aid you may qualify for if you were attending Catawba College as a first-year, transfer, online, or graduate student.
Outcomes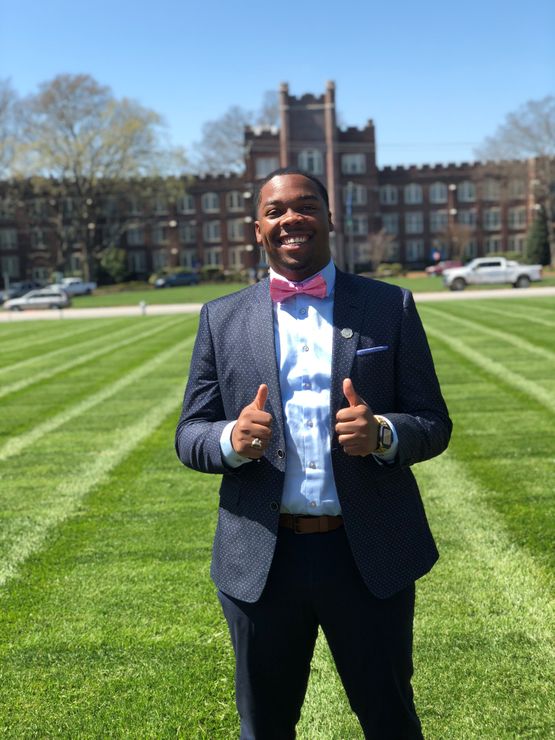 Outcomes
Jobs - Business majors from Catawba College are shaping the business world in the following positions:

CPA
Financial Advisor
Software Support Analyst
Web Developer
Search Engine Optimization Specialist
Human Resource Manager
Banker
Small Business Owner
Graduate Schools - Grad schools enrolling Catawba College Business majors:
UNC-Charlotte
N.C. State University
UNC-Chapel Hill
Similar Programs
Interested in International Business? You may also be interested in these programs - consider a double major, or adding a minor or two.
Contact Us
Department of Business & Economics
Location
2nd Floor
Ketner Hall