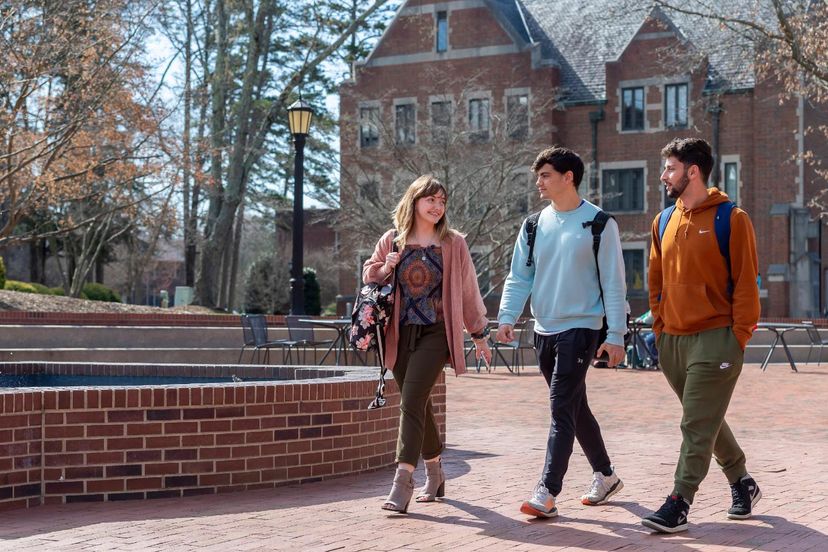 Office of Student Affairs
Catawba College's Division of Student Affairs is focused on developing opportunities for students to learn and lead beyond a formal classroom setting. Our focus is on you and your place in the Catawba community.
We further Catawba's educational mission through our student-centered approach, exceptional services, engaging programs and activities, and learning opportunities. We recognize every student brings unique talents and contributions and work to provide an equitable experience for each student. We will challenge you to be a life-long learner and to lead a life of integrity and purpose.
Quick Links
Check out the following popular resources:
Contact Us
Student Affairs
Location
Student Affairs Suite
Cannon Student Center